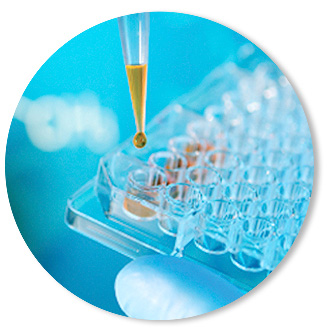 Analytical and Scientific
OBERMAN Associates understands the particular characteristics of analytical and scientific firms, and the need to balance sound business strategies with intellectual capital and science-based culture. We have successfully assisted over 700 analytical and scientific companies ranging from small niche firms to diversified global companies with strategies for expansion and diversification, profitability, ownership and leadership transition plans, and mergers & acquisitions.
We have assisted the following types of Clients serving biopharm, food, agrichem, consumer products, federal, electrical, industrial, mining and natural resources, construction, environmental, and water markets.
▶

Analytical and testing laboratories

▶

Analytical, test and measurement equipment

▶

Contract research and development (CRO)

▶

Failure analysis and forensic

▶

Food and nutraceuticals

▶

Quality assurance and outsourcing

▶

Seismic

▶

Sensory testing

▶

Specialty chemicals and materials

▶

Water/wastewater