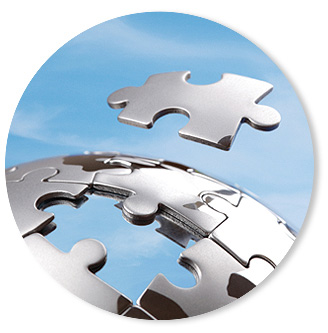 Firm Overview
OBERMAN Associates, Inc. offers a full range of Strategy, Management Consulting, and Mergers & Acquisitions/Financial Advisory services to address Client needs at all stages of the business life cycle. Our approach is developed to effectively manage business risk, while moving decisively to achieve results within desirable market windows. We have developed a reputation for consistently achieving bottom-line results for Clients, to maximize value in even the most complex, challenging situations.
A recognized leader in transition and special situation management, OBERMAN Associates has assisted more than 700 engineering and technology, analytical, and other specialized companies throughout the world to successfully achieve growth, diversification, transition or turnaround objectives, and build enterprise value.
Established in 1977, the firm was founded to address the needs of rapid growth technology and engineering companies requiring critical transitions in market strategy, management approach, or ownership.
OBERMAN Associates has expanded and diversified to consistently be at the leading edge of markets and drivers.