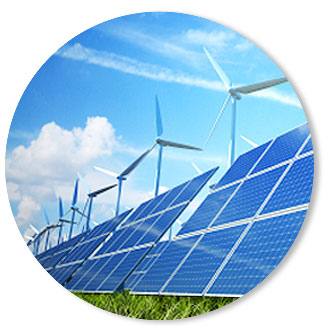 Cleantech, Energy and Environmental
OBERMAN Associates has long been a pioneer in this market, beginning decades ago with emerging environmental regulations and pollution control. We continue to assist over 700 engineering and technology-based companies with innovation, business development, and expansion plans to achieve commercial viability, drive market leadership, and offer sustainable solutions.
We have assisted the following types of cleantech, energy and environmental Clients, and related stakeholders and investors, to develop growth strategies, enhance business performance, secure market acceptance, and realize value.
▶

Advanced materials and chemicals

▶

Alternative and renewable energy

▶

Cleaning technologies

▶

Energy management and services

▶

Environmental services

▶

Pollution control equipment and technologies

▶

Processes

▶

Recycling and reuse

▶

Systems integrators

▶

Toxicology

▶

Water/wastewater equipment, technology and services